Juga Singh is a graphic designer and digital imaging specialist with over two decades of experience in all aspects of the creative process from concept to audience delivery.
Juga's focus has been on the arts and heritage sector and his work has helped with intercultural exchange. The appreciation and significance of his work has led to it being presented to several world leaders in recent years. This includes to then Vice President Joe Biden, Prime Minister Justin Trudeau, Prime Minister David Cameron and Prime Minister Narendra Modi.
His projects include the creation of still life photography and reprographics; book and exhibition design; as well as information graphics and digital experiences. He is known amongst clients and partners for his ability to manage complex projects and schedules across multiple disciplines.
Juga's continual commitment is to create experiences that are valued by audiences and elevate a brand's reputation.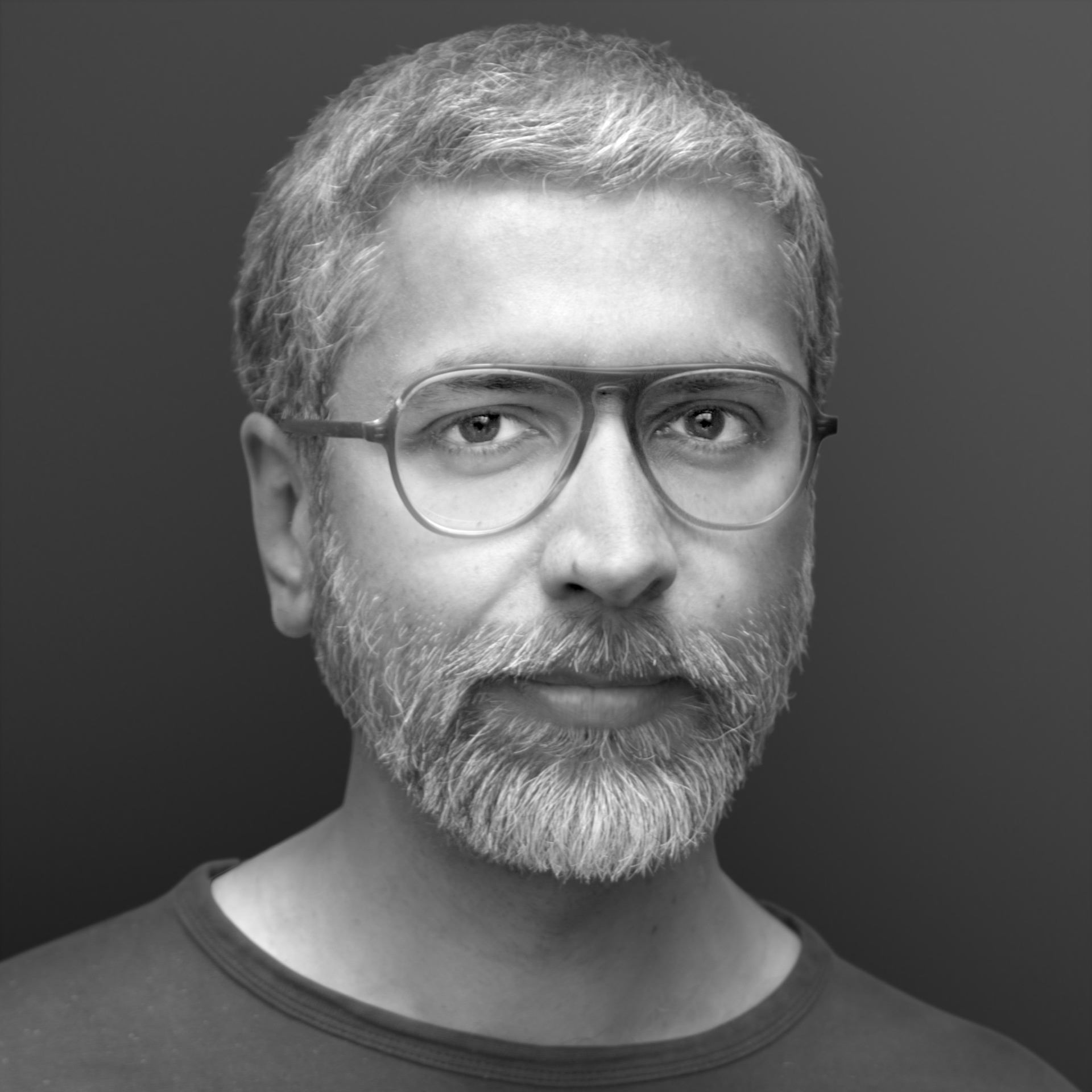 What is Juga Singh's design philosophy?
I have relied on a few core principles which are: enjoy and continually develop my craft; design for an audience; and create visuals that influence and build a client's reputation.
Who are your role models?
Role models not so much, but authored works have inspired my aesthetics: 'Spirit Born People' by Prof. Puran Singh, 'There Are No Secrets' by Peter Brook, 'Book of Tea' by Okakura Kakuzō and 'In Praise of Shadows' by Jun'ichirō Tanizaki.
How about trends and technology?
A trend may become tomorrow's classic, but my primary focus is to create enduring client work today. From the opening of the design practise, the focus has been to harness technology to bring quality, acuity and value to a client.
What if we're in different regions or countries?
Generally all communication is conducted remotely via phone, Skype and email; within a mutually serviceable time. Files and material specs are based on international standards and recommended suppliers have representatives globally.
How can I get the most from you?
Be open to conveying your goal, current position and the resources available.